Milwaukee Use of Lawful Products Discrimination Lawyer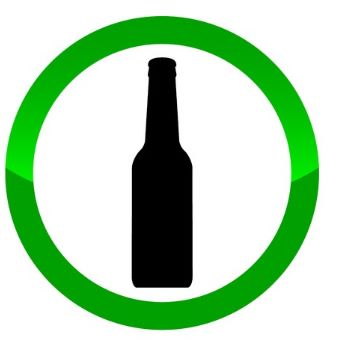 Wisconsin Law Prohibits Use Or Nonuse of Lawful Products
In the last few years there has been quite a bit of media attention given to employers deciding not to hire or to discharge employees that smoke cigarettes. Sadly, the articles seem to support this type of discrimination against employees.
In Wisconsin, subject to some exceptions including working for a nonprofit corporation dedicated to discouraging use of the product, it is an act of illegal employment discrimination for an employer to discriminate against an employee for his or her use or nonuse of lawful products off the employer's premises during nonworking hours.
The law was initially intended to protect use of tobacco and alcohol but the case law has also included prescriptions of controlled substances provided that the employee is under the care of a doctor and has a valid prescription.
The law only protects use or nonuse of products. It does not protect services. For example seeing a mental health counselor is a service, not a product. While a discharge for seeing a mental health counsel could give rise to a disability discrimination claim, it does not give rise to a use or nonuse of lawful products discrimination claim.
Exceptions
Nonprofits that encourage or discourage use of lawful products may discriminate against employees who use or do not use those lawful products.
Employers may discriminate if use or nonuse of the lawful product:

Impairs the employee's ability to perform the job;
Creates a conflict of interest with the job;
Conflicts with a bona fide job qualification reasonably related to job responsibilities;
Conflicts with a state or federal law or regulation;

Firefighters may be discriminated against for smoking tobacco
Employers may provide different coverage or require employees pay more for coverage with respect to health, life, and disability insurance for employees who use lawful products .
Be Vigilant for Retaliation
At Carroll Law Firm. SC, we believe it is always best practice to contact us immediately if you believe you are the victim of discrimination in employment because knowing your employment rights is critical to protecting yourself and your career.
However, if you choose to complain about discrimination or report discriminatory treatment before contacting an attorney, be vigilant for retaliation. Your employer may not retaliate against you for reporting, opposing or complaining about use or nonuse of lawful products discrimination in the workplace. Retaliation can include but is not limited to enforcing rules more strictly, judging performance more critically and altering terms, conditions or privileges of employment such as working hours, wages, and work assignments.