Milwaukee Sexual Orientation Discrimination Lawyer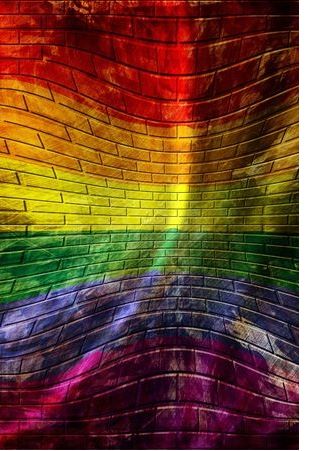 Sexual Orientation Discrimination Is Illegal in Wisconsin
In 1982 Wisconsin became the first state in the country to ban employment discrimination on the basis of sexual orientation in both the public and private sector. There is currently no federal law expressly prohibiting sexual orientation or gender identity discrimination in the private sector. However, there have been some cases where sexual orientation and gender identity discrimination have been considered gender discrimination under theories that the discrimination was because the employee did not conform to traditional gender roles.
What is Sexual Orientation Discrimination
Sexual Orientation discrimination occurs when an employer treats an applicant for employment or an employee differently than similarly situated heterosexual employees with respect to the terms, conditions and privileges of employment including hiring, discharge, promotion, compensation, discipline, layoffs, job assignments, benefits and training.
Sexual Orientation Harassment
The law also protects employees from workplace harassment based upon their sexual orientation.
Be Vigilant for Retaliation
At Carroll Law Firm. SC, we believe it is always best practice to contact us immediately if you believe you are the victim of sexual orientation discrimination in employment because knowing your employment rights is critical to protecting yourself and your career.
However, if you exercise your right to complain about sexual orientation discrimination or report discriminatory treatment before contacting an attorney, be vigilant for retaliation.
Your employer may not retaliate against you for reporting, opposing or complaining about discrimination in the workplace. Retaliation can include but is not limited to enforcing rules more strictly, judging performance more critically and altering terms, conditions or privileges of employment such as working hours, wages, work assignments, etc.