Milwaukee Military Status Discrimination Lawyer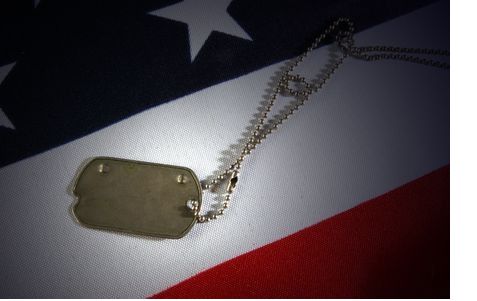 Military Status Discrimination Is Illegal
The Uniformed Services Employment and Reemployment Rights Act (USERRA) is a federal law that protects members of the uniform services from having their civilian careers damaged because of their military service.
Who Is Covered
USERRA protects any person who is a member, applies to be a member, performs, has performed or applies to perform service in a uniformed service. "uniformed services" include the Armed Forces (Army, Navy, Air Force, Marines, & Coast Guard), the Army National Guard and the Air National Guard when engaged in active duty for training, inactive duty training, or full-time National Guard duty, the commissioned corps of the Public Health Service, and any other category of persons designated by the President in time of war or national emergency.
Military Status Discrimination Prohibited
Employers are prohibited from treating uniformed service members differently than other applicants or employees with respect to any term, condition or privilege of employment including hiring, training, discipline, discharge, layoffs, promotion, compensation, and benefits.
Reemployment Rights
Provided the employer received advanced notice of an employee's service in the uniformed services, the employee is entitled to be reemployed to his or her civilian job upon return from service if, subject to some exceptions, the employee has 5 or less years of service in the uniformed service while employed with the civilian employer, the employee seeks reemployment within a specified period of time which varies based upon the length of service and was not separated from service with a disqualifying discharge or under other than honorable conditions. Employers must restore a uniformed services member to the job and benefits he or she would have had but for serving in the uniformed services or, in some cases, a comparable job.
Be Vigilant for Retaliation
At Carroll Law Firm. SC, we believe it is always best practice to contact us immediately if you believe you are the victim of military status discrimination in employment because knowing your employment rights is critical to protecting yourself and your career.
However, if you choose to complain about military status discrimination or report discriminatory treatment before contacting an attorney, be vigilant for retaliation. Your employer may not retaliate against you for reporting, opposing or complaining about military status discrimination in the workplace. Retaliation can include but is not limited to enforcing rules more strictly, judging performance more critically and altering terms, conditions or privileges of employment such as working hours, wages, and work assignments.