Milwaukee Marital Status Discrimination Lawyer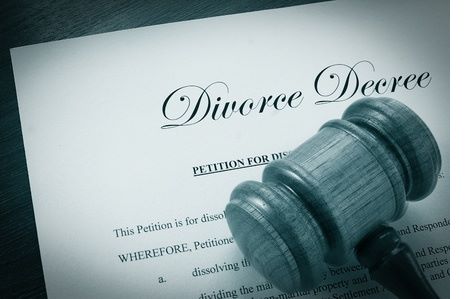 Marital Status Discrimination Is Illegal In Wisconsin
The Wisconsin Fair Employment Act prohibits employers from discriminating against applicants of employees on the basis of their marital status.
What is Marital Status Discrimination?
Marital status is defined as status of being married, single, divorced, separated or widowed.
Marital status discrimination involves treating an applicant or employee differently than unmarried employees with respect to the terms, conditions and privileges of employment including hiring, discharge, promotion, compensation, discipline, layoffs, job assignments, benefits and training.
Examples of Marital Status Discrimination
A company prefers to hire married employees believing they are more stable;
An employer refuses to hire a single mother believing she will miss more time at work due to childcare issues than a married woman.
Exceptions To The Law
The Wisconsin Fair Employment Act specifically exempts nepotism policies, meaning an employer can prohibit a person from supervising or being supervised by their spouse.
The cases interpreting the law explain that it is the status of being married, single, divorced or widowed that is protected. The particular identity of a person's spouse is not protected.
Be Vigilant for Retaliation
At Carroll Law Firm. SC, we believe it is always best practice to contact us immediately if you believe you are the victim of marital status discrimination in employment because knowing your employment rights is critical to protecting yourself and your career.
However, if you exercise your right to complain about marital status discrimination or report discriminatory treatment before contacting an attorney, be vigilant for retaliation.
Your employer may not retaliate against you for reporting, opposing or complaining about discrimination in the workplace. Retaliation can include but is not limited to enforcing rules more strictly, judging performance more critically and altering terms, conditions or privileges of employment such as working hours, wages, work assignments, etc.