Milwaukee Severance Agreements and Professional Employment Law Attorney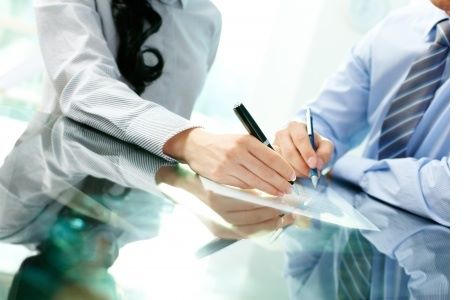 Evaluation of Claims
Since virtually every severance agreement includes a release of claims, the first step is to analyze the claims that you would be releasing to be certain that you are being provided with adequate compensation for release of your valuable employment based claims such as wrongful discharge, retaliation, sexual harassment or discrimination based on age, race, gender, disability or any other protected category.
If the proposed severance agreement fails to adequately compensate you for the employment law claims you would be releasing by signing the agreement we will discuss your options for continued representation to negotiate a fair agreement and/or to commence litigation.
Understand the Terms
If the proposed severance agreement does provide you with adequate consideration for a release of claims, the next step is to explain each and every term of the proposed agreement to you. It is critical for you to understand your obligations under the proposed agreement.
Many severance agreements place obligations on the employee who signs the agreement which may include keeping the agreement and/or other information confidential and avoiding making negative comments about the employer. Some agreements even limit the employee's future employment opportunities for a period of time. Many agreements contain harsh penalties for violations so it is very important to know exactly what you agree to if you sign a severance agreement.
Learn What Is Missing
Finally, Attorney Carroll will tell you if the proposed agreement is completely one sided and what is missing from the proposed agreement to ensure that the agreement represents a final resolution of all possible issues between you and your former employer now and in the future.
Often employers will make promises that are not part of the severance agreement such as promising not to contest unemployment or to provide a neutral employment reference.
These terms need to be in the written agreement because most severance agreements specifically state that the written agreement is the final agreement - meaning the oral promises are not enforceable.